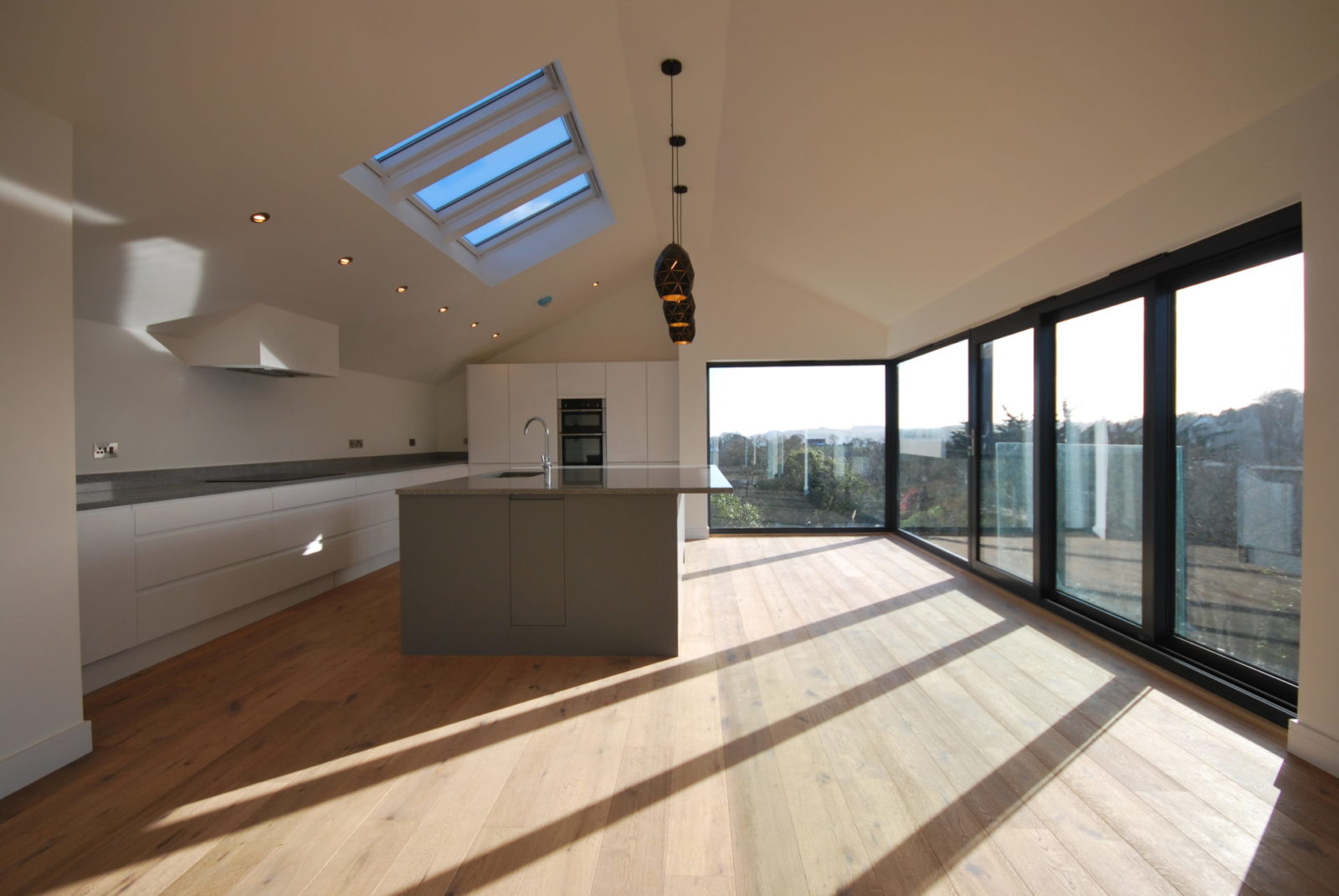 Chartered Architectural Technologists, MCIAT, are professionals who are qualified to offer design services and oversee architectural building projects from inception to completion.
CIAT describes their members as 'Specialists in design forming the link between concept, innovation and realisation'
Chartered architectural technologists have extensive training in the technology of a building, fully understanding how buildings are put together along with all the complexities entailed. They keep up to date with modern and innovative building techniques and materials
They are also fully regulated abiding by a set of professional ethics in the Institute's Code of Professional Conduct
MCIAT members can offer and deliver the full range of architectural services like that of an architect.