This article is from the Newquay voice covering the extensions and renovations of the art-deco building we provided architectural services on. This was featured on George Clarkes 'Old house new home' series on channel 4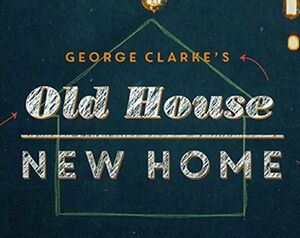 This art deco-style house was built in the 1920s and had suffered from years of neglect before the current owners appointed us to bring it back to its former glory whist improving the thermal performance.
The external appearance was improved along with externally insulating the building to improve its thermal performance.
We redesigned the internal layout of the building and replaced all the existing uPVC with metal framed windows (some of which have curved glass units) We also designed a new projecting balcony and enlarged opening to make the most of the sea views.
It was fun working with George Clarke and channel 4